Kufstein Convention Bureau.
Professional support
Thanks to its central location in the border triangle area of the economic region of Salzburg, Munich and Innsbruck, Kufsteinerland is quick and easy to get to via bus or train. Major airports are in the nearby area. Located on the border with Bavaria, Kufsteinerland combines urban style and rural idyll and therefore also provides optimum choice for professional conferences and a variety-packed programme of supporting events.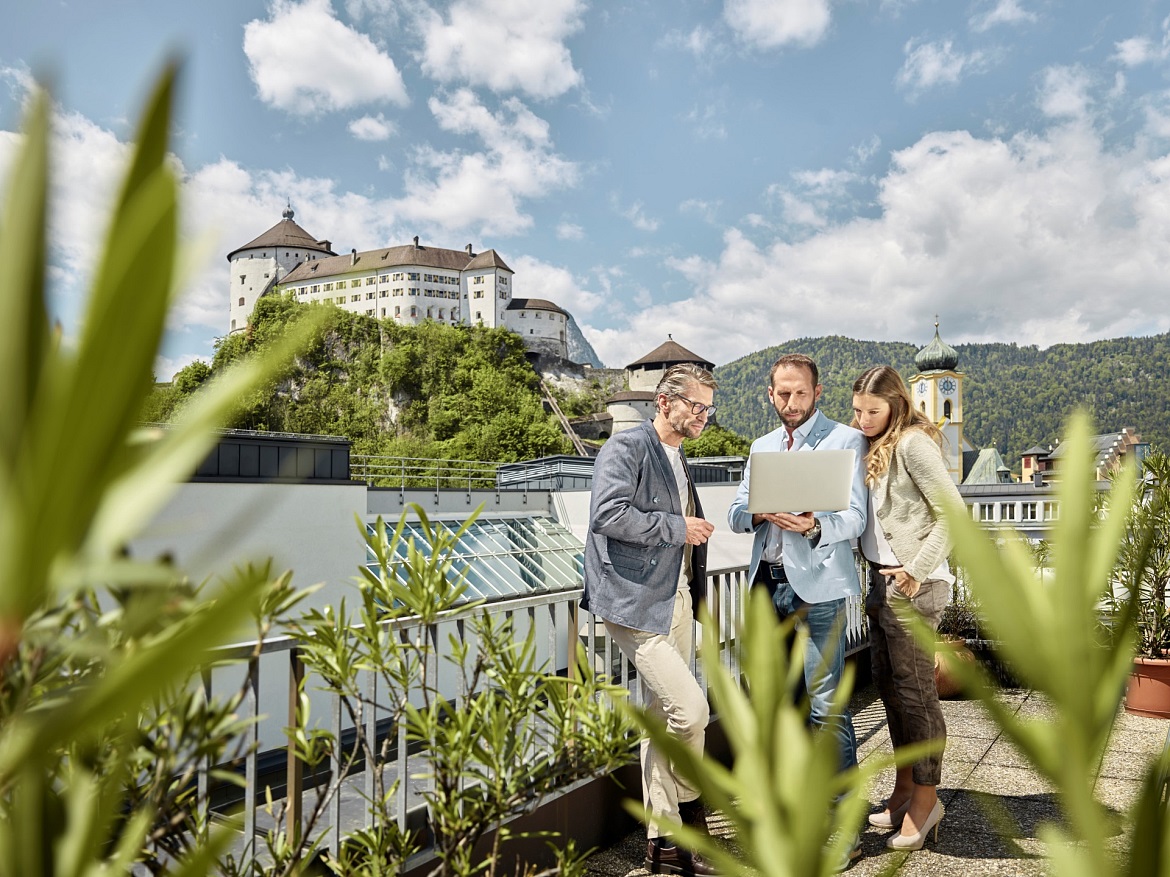 Kufsteinerland's infrastructure provides an optimum basis for seminars and events. Kufstein Convention Bureau provides you with additional professional support when you get here too. A high level of specialist expertise when it comes to events. A comprehensive network and high quality partner businesses. From classic to unusual.